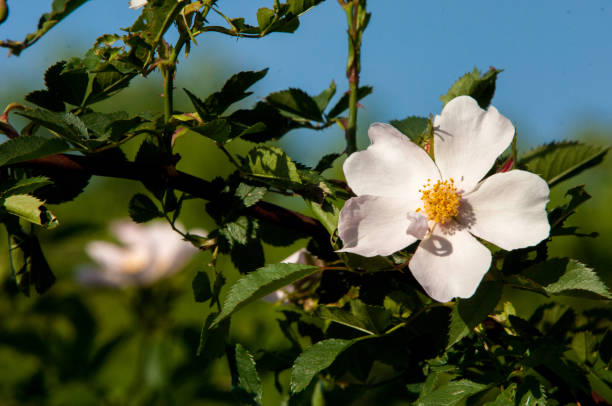 A Loveless Story: Is There a Happy Ending
My parent's love story is not what every fairy tale story should end, "And they live happily ever after.". My parents have a unique love story to tell. Allow me to share my parent's unique love story.
My parents have been married for 41 years, and been together for 44 years. My mom was only then 16 years old when she met my father, and he was the only man she ever dated. My dad resembled John Mellencamp Cougar on his teenage photos. My dad had a long and feathered brown hair who loved wearing tight bell-bottom jeans and white shirt, and he used to drive an orange Trans Am. He was considered a "cool" kid and my mom was a complete opposite.
My mother attended Catholic school, who always wear uniform every day, and her hair was always curled by her …